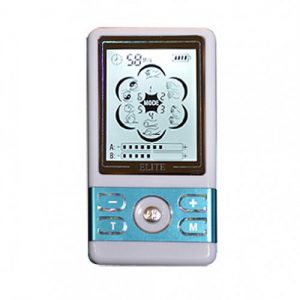 Elite Multi Electronic Massage Unit, $300 value!
The Elite massager Multi is a dual-channel (Tens Unit), battery-operated muscle stimulation system, which helps relieve minor muscle aches and pains. This is the latest edition to Elite line of electronic massagers. It offers 2 intensity levels, 6 massage modes, and an internal rechargeable battery. The Multi is truly hands-free. You apply the massage pads to your body, turn it on and relax! It does all of the work for you.
Generously donated by Mr. Tomer Lankri, Elite Messagers. 
Come and Visit!
We'd love to see you at our new home...
6715 Levelland Road
Dallas, TX 75252
Get Directions